Hotel Au Coin du Feu - recently renovated, alpine 3 star hotel in Megève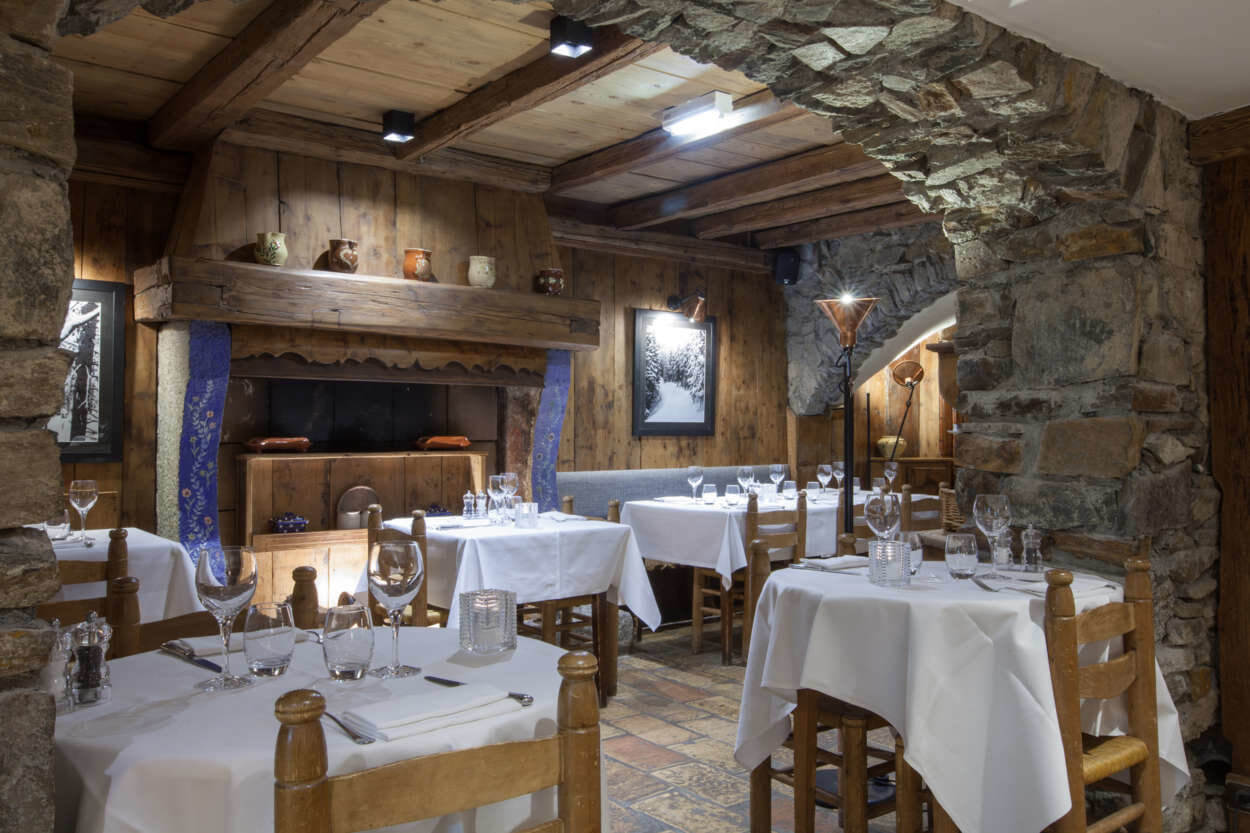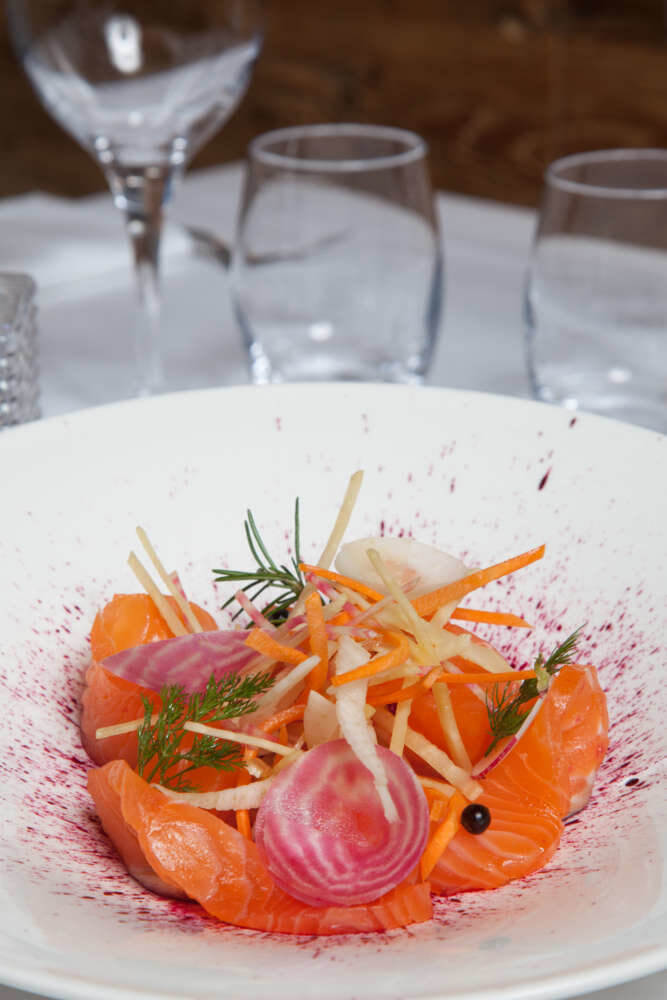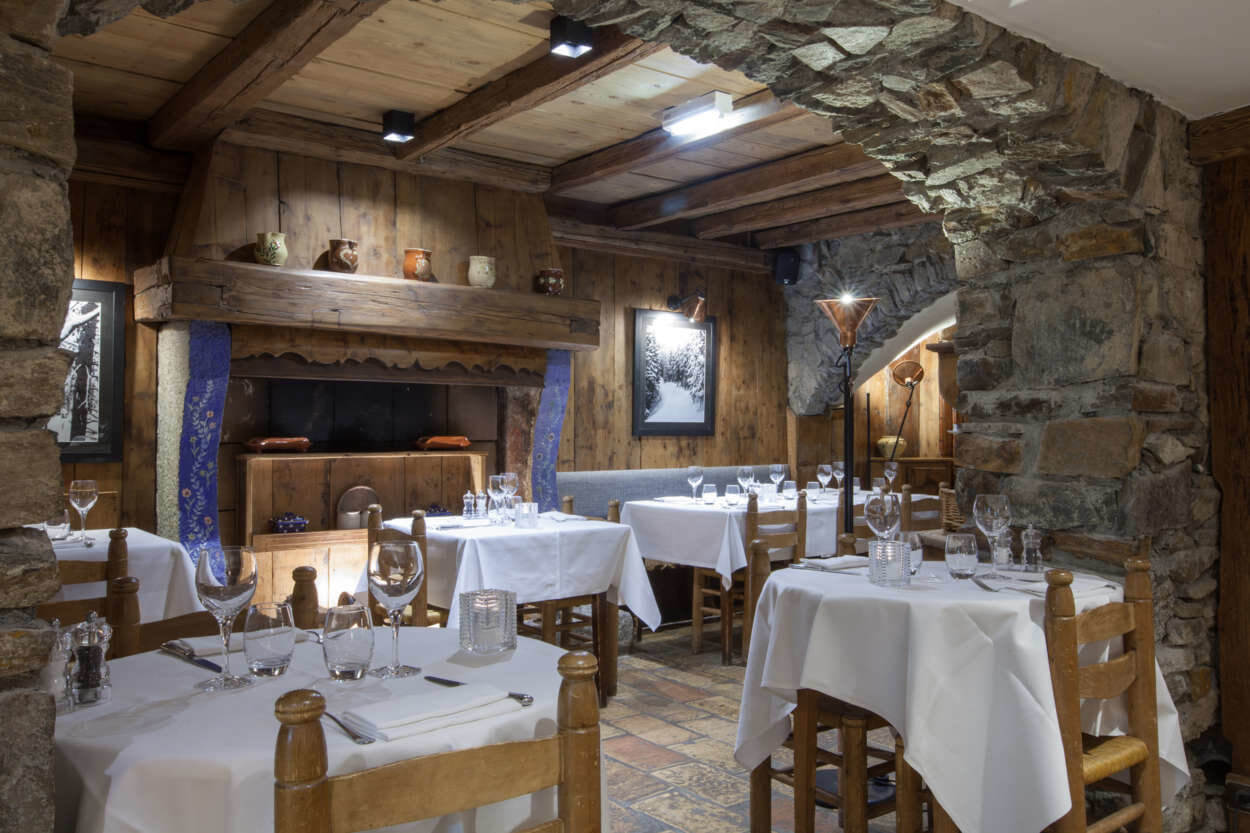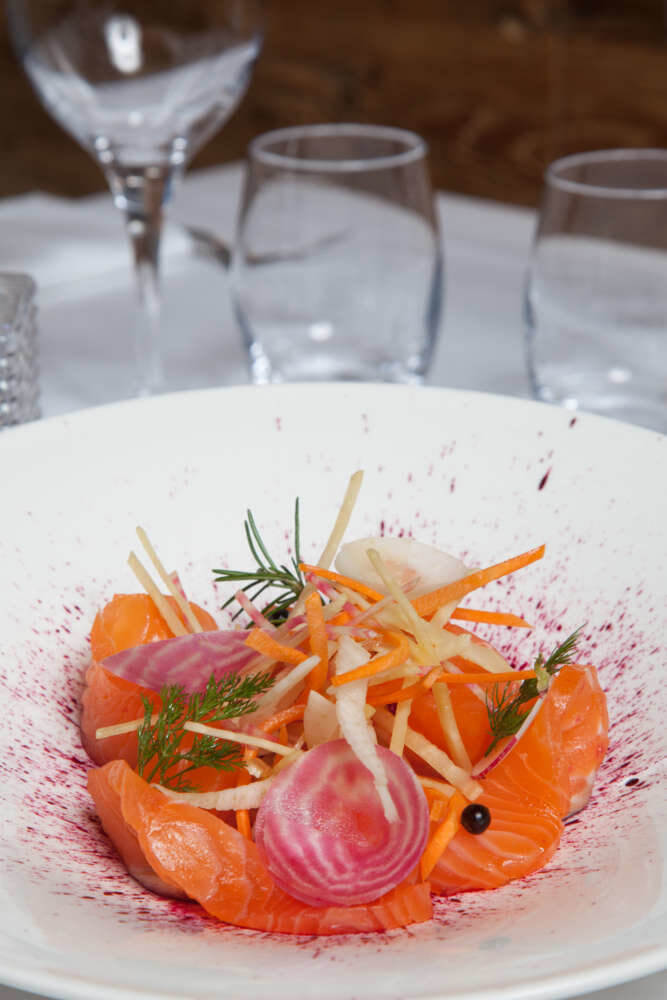 Recently renovated 3 star hotel
22 Bedrooms and 1 suite
Charmingly furnished in alpine wood
Bed & Breakfast
Excellent restaurant also on site
Sauna, Hammam and Massage Therapist on request
3 minute walk to central square
Price guide £800-£1000pp Bed & Breakfast
About Hotel Au Coin du Feu
Close to Megève's pedestrian town centre and main ski lift, the Hôtel au Coin du Feu combines Alpine tradition and modern comfort. It's twenty-three ensuite bedrooms have been recently renovated and are decorated in charming timber.
A sauna, hammam, massage therapist (on request) and free WiFi all enhance your stay. On your return from the slopes, the day's selection of pastries or tarts will be waiting for you in the hotel lounge and the in-house restaurant Le Saint-Nicolas, offers a great range of Savoyard specialities and traditional French dishes. 
This hotel sometimes offers short ski breaks and ski weekends but we can offer them throughout the season in our catered chalets and self-catered apartments.  Click here for more details.
Quote for Hotel Au Coin du Feu
Airport Transfers and Travel Options
Getting to Megève is easy - fly, train, drive
The easiest way to get to Megève is to fly to Geneva.  There are direct flights from about 20 UK airports and numerous other countries. We can then arrange your transfer. Please check our transfer times before booking your flight - it can be expensive if your flight is very early or late. 
Alternatively, the nearest TGV train station (Sallanches) is 20 mins away, or its an easy drive.
For details of all the options click here.
Airport Transfers
For the winter season 2022-23, we are working with Alpybus, the largest Geneva airport transfer company. As a result of our agreement, Alpybus have a lot of services each week to Megève and many more to Sallanches from where we can pick you up. We also have our own minibuses to cover peak periods and emergencies.   The journey takes only 75 minutes in normal conditions.  We offer two types of service:
Shared Transfers £38 each way 
Several parties of guests may travel in the same vehicle. If your flight is late and your planned transfer has left, the increased capacity that Alpybus have means that they have the flexibility to reschedule and get you to Megève as quickly as possible.  Guide timetables for the 2021/22 season are available here.
Private Transfers
Your transfers will be booked at the time you specify. Prices for Private transfers will be confirmed in early September but to give you an idea, last season's prices each way were as follows:
       1 - 8 passengers £185,  9-13 passengers £225,  14-16 Passengers £360.
For full details of our transfers click here.
Ask Us a Question...
Our friendly team are on hand to answer any questions you may have.  Call +44(0)1603 477471 or email us below...
Lift passes & Equipment
We have everything you need for the ultimate skiing holiday, for beginners and seasoned skiers.
Read More